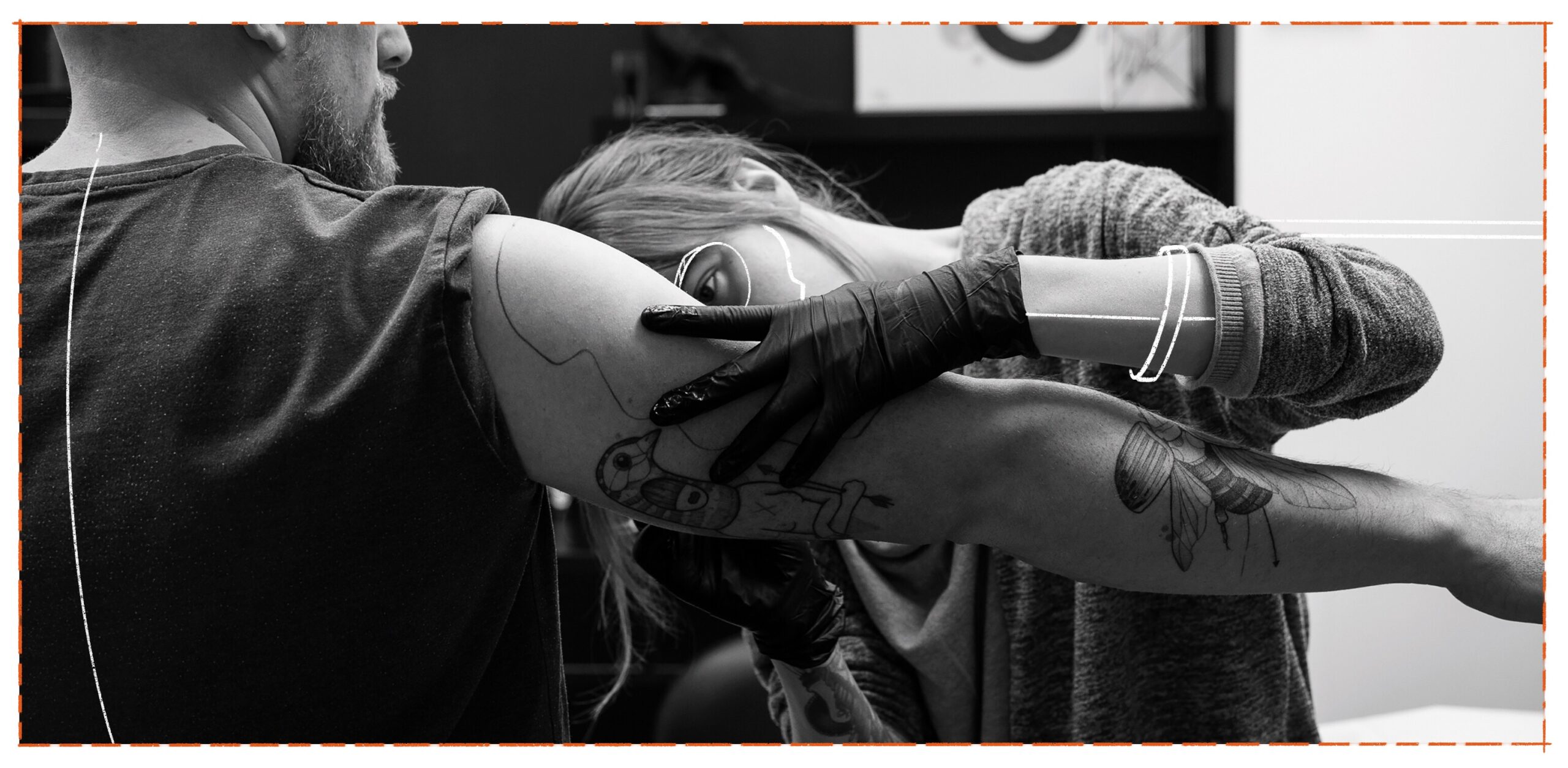 After graduating as an illustrator, I had the opportunity to start a tattoo-apprenticeship in 2011. 
In 2014, I felt like spreading my wings, went on my way, openend my very own little studio and named it: The House of Dis.
Over time, it slowly grew, and turned into this frisky-inky-artsy place I call home.
…
Most days are reserved for
Private TATTOO SESSIONS,
but
my House will be  OPEN  to all visitors:
02/12
from 11:00 till 13:00
.