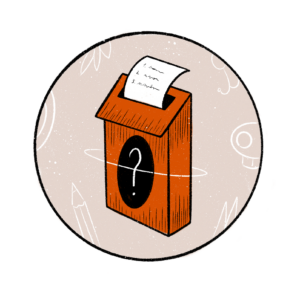 Do you feel like inspiring me?
Then feel free to throw me a drawing-suggestion!
BUT
there is a catch:
I'll want a maximum of 3 words from you…
For example:
fish – mountain – moon
or
carnival – woman – feather
or 
melancholy – green – love
That's it!
Don't go further into detail (remember; this is not really a custom-design!):
If your suggestion evokes an image in "my minds eye", I will attempt to draw that and present it to you.
You are then free to decide whether you would like to have it inked…or not. Without obligations or expectations…on either side
I might draw just one design or I might draw more…either way; you'll get first pick!
The drawing you eventually don't choose, will be put available on the Wall
Off course, I will let you know within 2 week if your "words" triggered something or not; to keep you from wondering indefinitely or anticipating in vain…
///
-if you so choose, you may also include -in your mail- where on your body you envision something and an approximate size. You may even divulge your maximum budget. I can take that it into account. It will affect the eventual outcome of the drawing, but that's fine 🙂 –
…