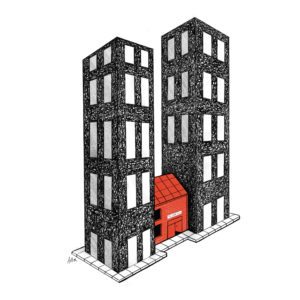 LIMITED and ONE-OFF FLASH TATTOOS :
feel free to check the house's ONLINE WALL for fresh designs or
feel free to pop-in during an OPEN HOUSE!
-Most days are private for tattoo-sessions-
OPEN HOUSE?
:::
LOCATION:
The House Of Dis
Knikkersteeg 4
9620 Zottegem
Belgium
ig /// @noradhutattoo
fb /// The House Of Dis
ig /// @cityofdismania
///
CONTACT?
:::
Feel free to also check the MINIMART for some
multichromatic merci, handcrafted stuff and "CITY" Curiosities!
///
Gratefully, Playfully, yours,
xxx
N.D.A